Owners of larger properties and rural estates can benefit greatly from reduced energy costs and a reduced carbon footpring as a result of installing wood-fuel heating systems, particularly when converting from oil.
Original Heating Limited is the natural choice for large-scale domestic heating solutions for the following important reasons:
We have the track record and expertise that you need

Our boilers can burn wood chips, pellets, logs or grain

We source our boilers from internationally renowned manufacturers

We design and construct inside and outside storage facilities for your fuel supply

We service and maintain the boiler and can incorporate remote monitoring
KWB Easyfire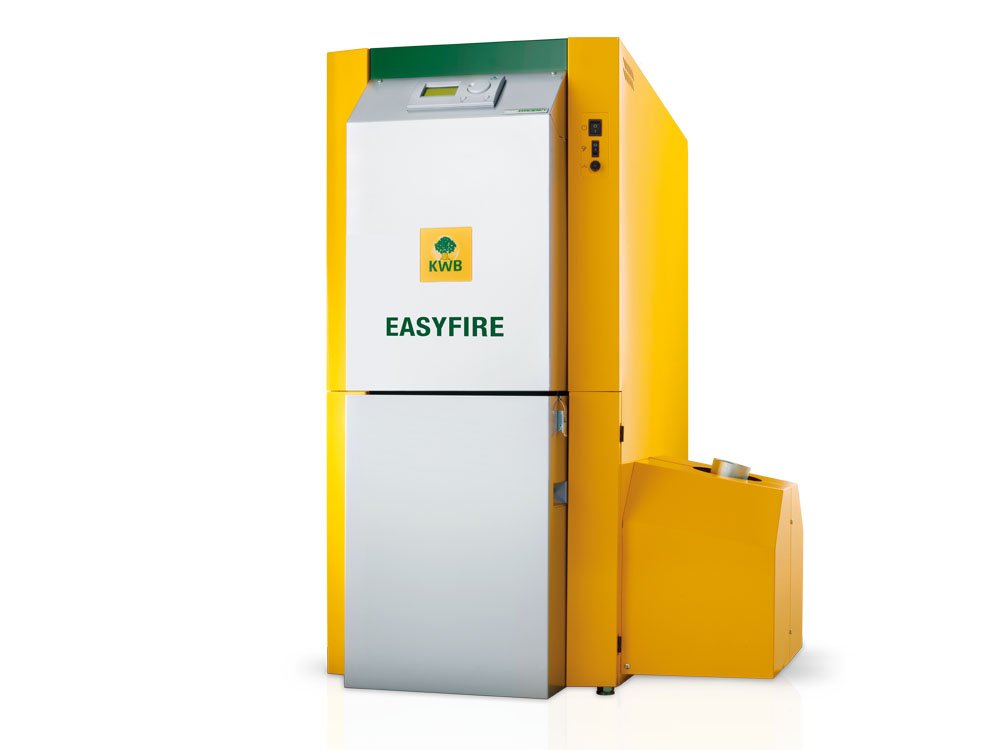 The KWB Easyfire boiler ranges from 8kW – 35kW and is designed to burn wood pellets. This heating system is for single family homes and is suitable
for both new builds and existing builds. For the home owners who wants to use an alternative heating fuel and be protected from increasing oil prices, this boiler is the perfect solution.
KWB Classicfire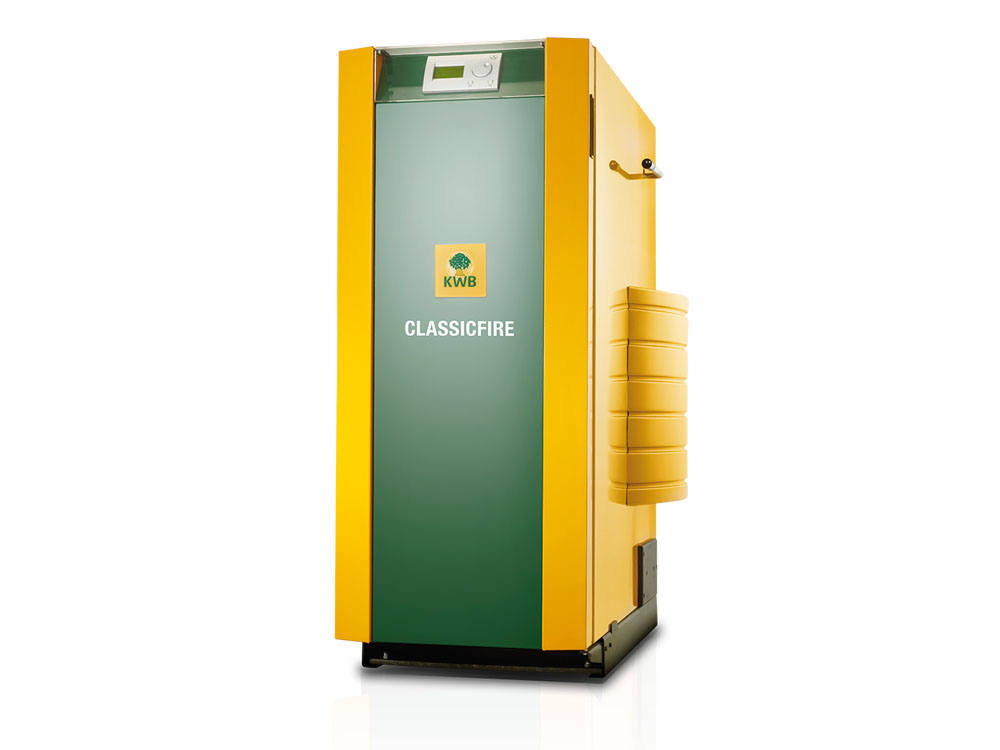 The KWB Classicfire is a log burning boiler. Ranging from 20kW -50kW this boiler is ideal for home owners who do not have the space to store wood pellets and have a local supplier of logs. The Classicfire can burn logs up to 55mm in length and 25% moisture content.
KWB Pelletfire Plus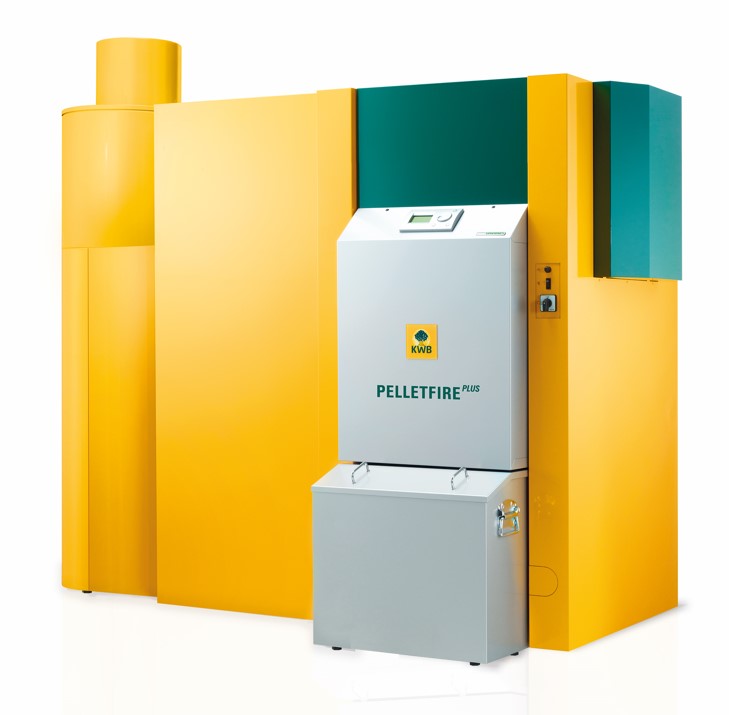 The large power range of 45 to 135kW combined with the highest flue flexibility makes it possible to deploy the new KWB Pelletfire Plus pellet heating system in larger single family homes, commercial facilities including smaller district heating networks
KWB Multifire II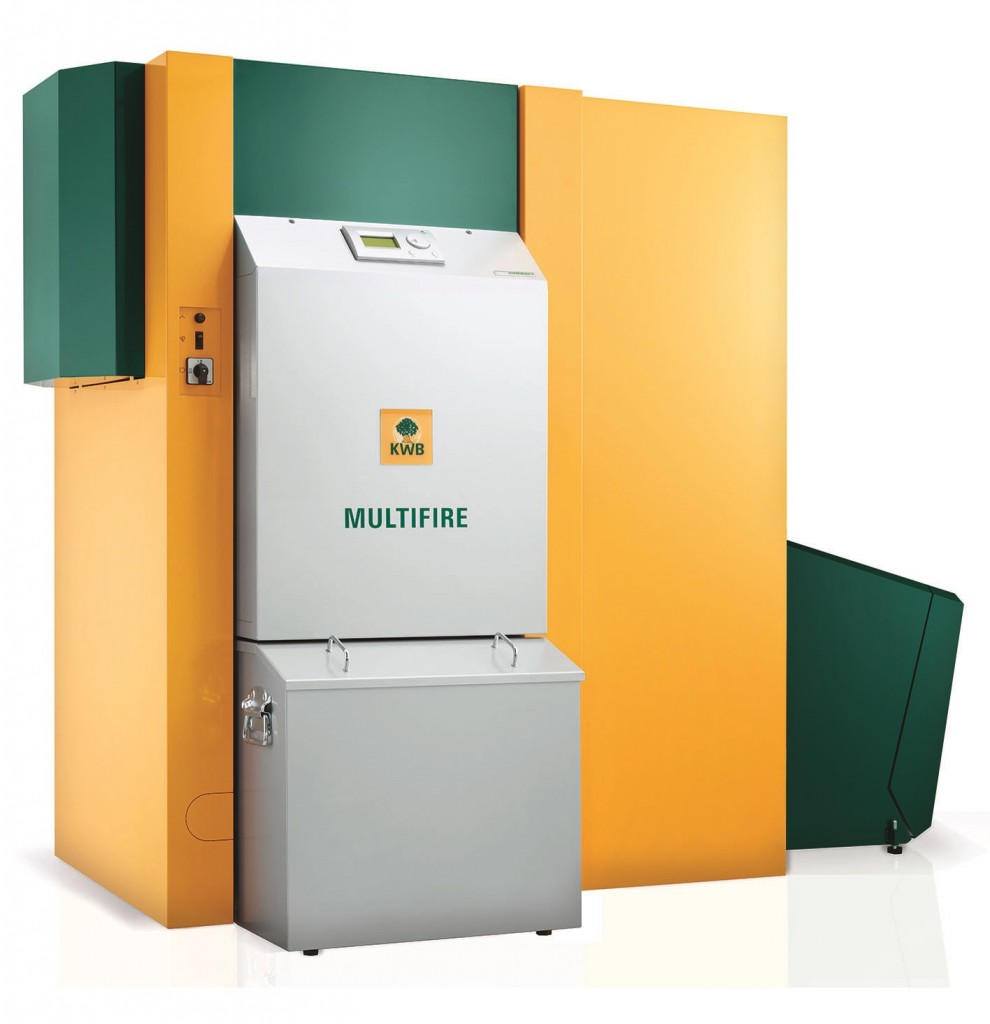 The KWB Multifire II is a fully automatic boiler capable of running on wood pellets or wood chips up to 30% moisture content. Designed for small to medium buildings this boiler ranges from 20kW – 120kW, it is suitable for individual buildings and small heating networks.